Geo Lino Magazine
Editorial Illustration
A puzzle designed for a German children's magazine, matching animals to their homes.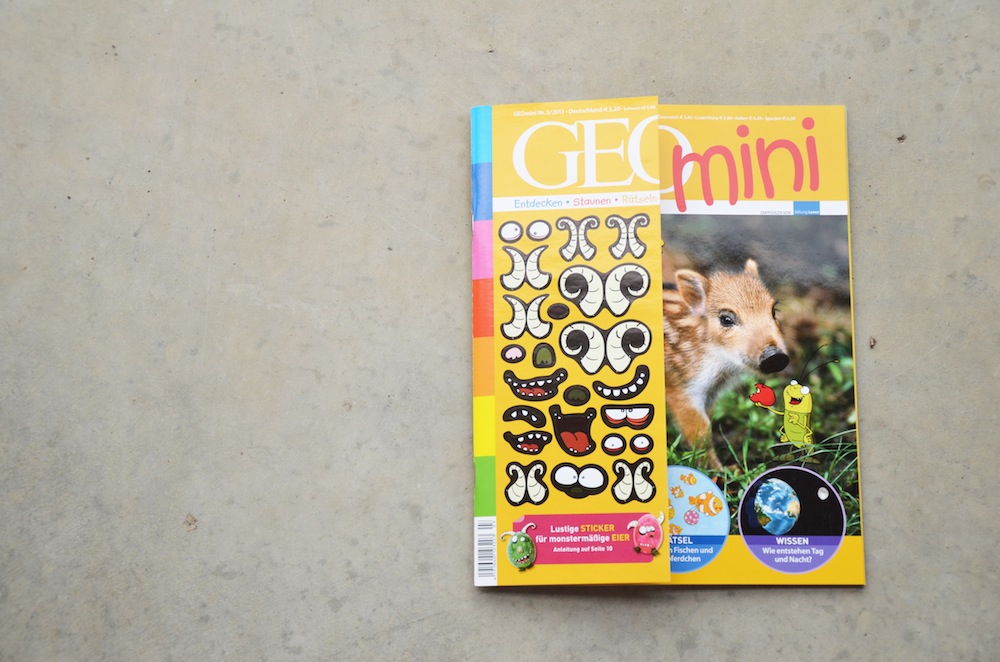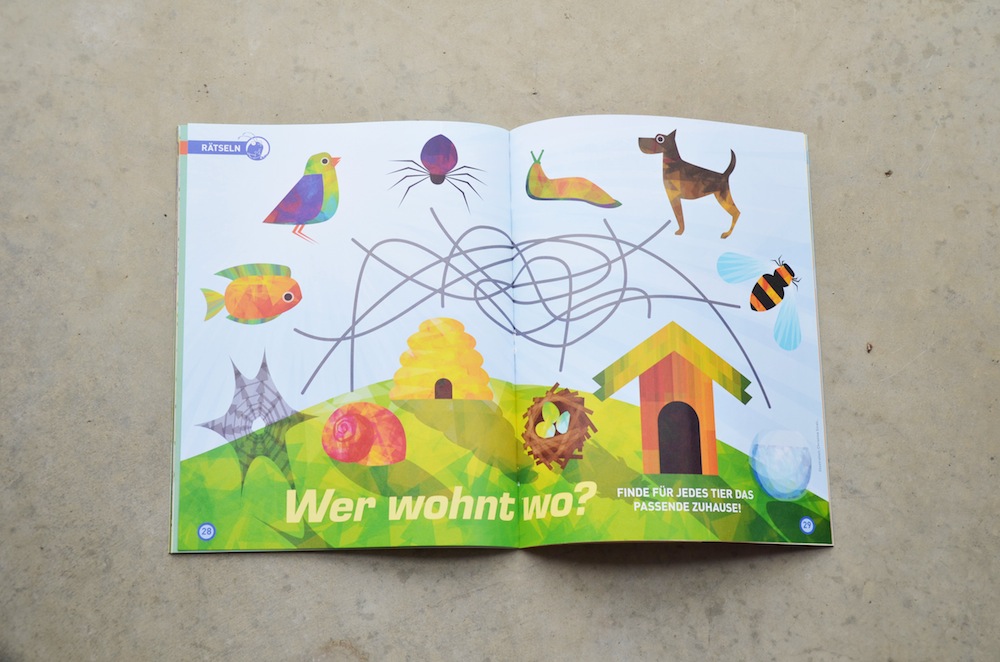 Petruscuka
Editorial Illustration
An illustration for the German poem, "Petruscuka", created using hand drawn textures, combined with vector illustrations.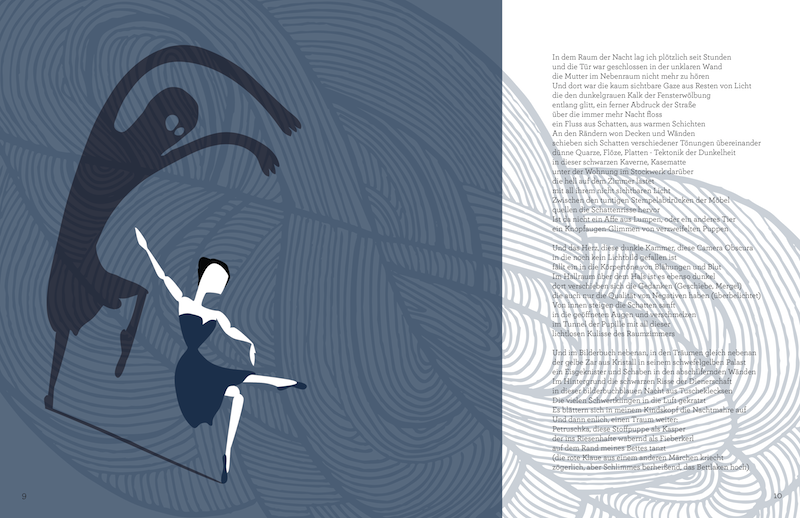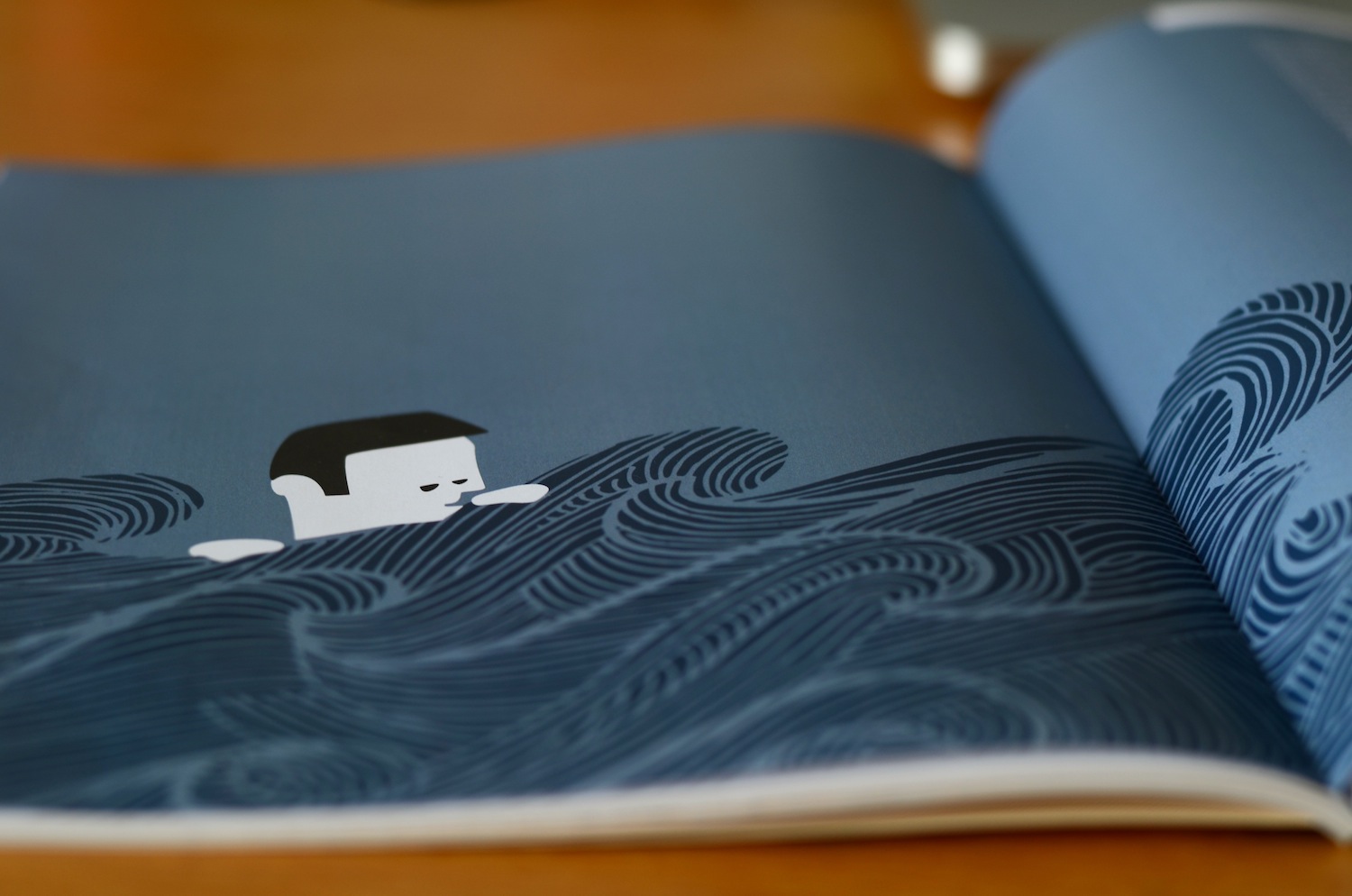 Scientific Illustrations
Editorial Illustration
A series of original figures created for scientific journals, in collaboration with
Ryan Tucker
.
Zu Gross Um Gut Zu Sein
Editorial Illustration
Satirical illustrations for an article about growing companies and ethical decision making - using the analogy of a carnival.
Schlaganfalls
Editorial Illustration
Created for a German stroke awareness website, illustrating the 6 warning signs of a stroke. Headache, Blurred Vision, Speech Disorders, Facial Paralysis, Dizziness, and Numbness.